The small gift can sometimes be the most memorable.... Diamonds might be some girls' best friends, but there are others of us who like something a little more rustic, something that comes from far away and has a story..............
May I suggest my shop on Etsy as a source for such mementos? If the Christmas stocking is still a tradition in your home, you might find just the perfect small stuff over at Rayela Art! Click on the captions of the following suggestions and it will take you to the item's listing: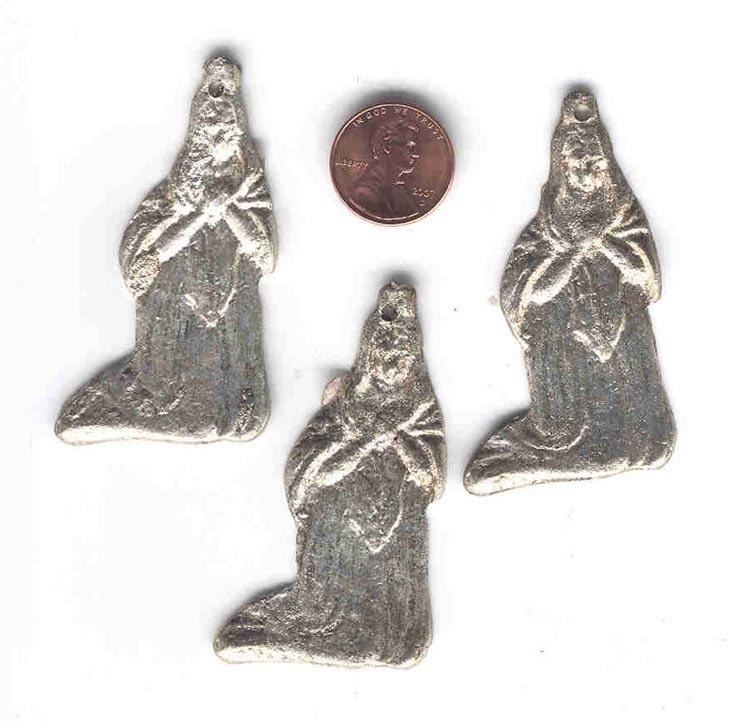 Definitely not your run-of-the-mill stocking stuffers! The shop is stocked so look around. You will definitely find something really cool for that special person.
AND.............. there is a sale going on through Thanksgiving Day, November 24th.
Use this coupon code when you check out:
NOVEMBERSALE
(You must use the code to get the discount. Etsy will automatically figure out the discount after you enter the code.)
For those of you here in the US, have a happy Thanksgiving Day!